Shop Locally, Here, 24/7!
The 2017 spring/summer event season at Forever Books is taking off!
Bestselling returning authors, Indie Next List books, award-winning journalists, and more!
Plus storytime for the little ones every Third Thursday at 10:45 AM.
Click on each picture to see more info on the event, book, and author...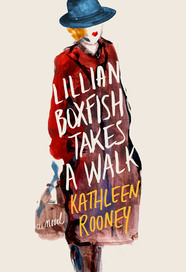 Friday, March 31 at 7:00 PM
Kathleen Rooney speaks & signs Lillian Boxfish Takes a Walk
Wine and Cheese
Saturday, April 1
Our 18th Anniversary!
18% off all in-store items all day! Treats and giveaways
while supplies last!
Dan Egan speaks & signs, The Death & Life of the Great Lakes
Thursday, May 4 at 7:00 PM
Wine and Cheese with Renee Rosen, author of Windy City Blues