Sherry's Picks
Sherry, a former social worker and educator, finds that its hard to read while knitting and cooking, but she does manage to read memoirs, relationship fiction, middle-teen, non-fiction travel, cooking, and handcraft titles. Outside of the store the plays with and cares for two dogs, five grandchildren, three sons and daughters-in-law, her mother, an 85 year old house, and Dean.
Shop Locally, Here, 24/7!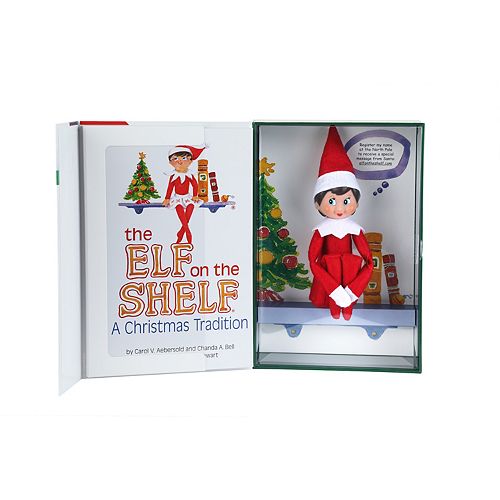 The Elf on the Shelf Search
Daily, until December 21st
The Elf on the Shelf is hiding in downtown Saint Joseph! Find him and win your own Elf.
Click here for more info and rules of the search...