Stephen's Picks
Stephen's parents used to put books in his crib to keep him quiet when he woke up early in the morning, thus starting him on a lifetime of loving literature. At home, he enjoys reading mysteries and poetry, with occasional forays into horror and fantasy. A displaced Vermonter, he has lived in southwest Michigan since the mid-'90s.
Shop Locally, Here, 24/7!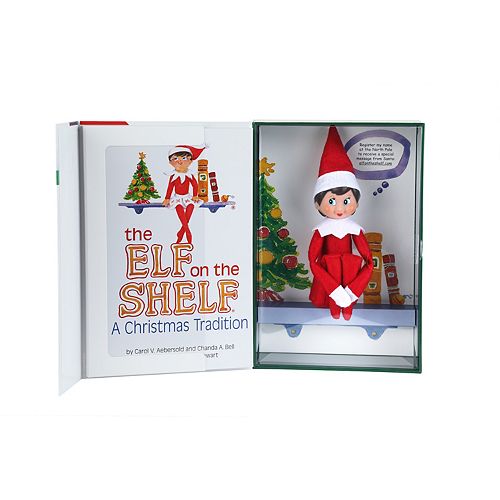 The Elf on the Shelf Search
Daily, until December 21st
The Elf on the Shelf is hiding in downtown Saint Joseph! Find him and win your own Elf.
Click here for more info and rules of the search...