Diana's Picks
Diana is the store manager. While the locals seem to think that Diana is always at Forever Books, she can also often be found biking the roads of southwest Michigan. She enjoys reading anything of substance (no chick-lit, please), cookbooks, and she has a private book collection rivaling the store. She has three daughters who have inherited her love of books.
Shop Locally, Here, 24/7!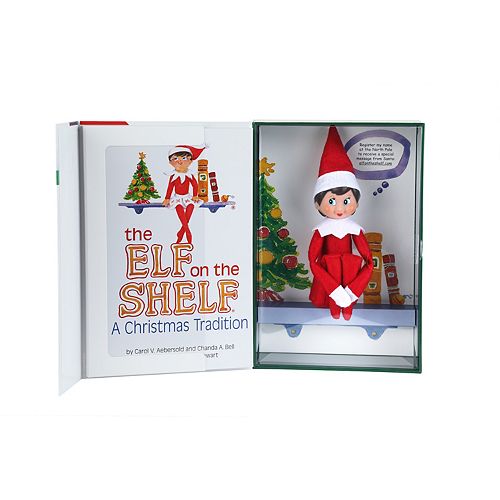 The Elf on the Shelf Search
Daily, until December 21st
The Elf on the Shelf is hiding in downtown Saint Joseph! Find him and win your own Elf.
Click here for more info and rules of the search...