Author Lisa Wheeler Visits Local Elementary Schools
Friday, May 12
Lisa will be giving a presentation at Lincoln, Brown, and E.P. Clarke Elementary Schools. Students will be able to order and purchase personalized copies of her books!
More details will be provided through the schools.
Event date:
Friday, May 12, 2017 - 10:00am
Shop Locally, Here, 24/7!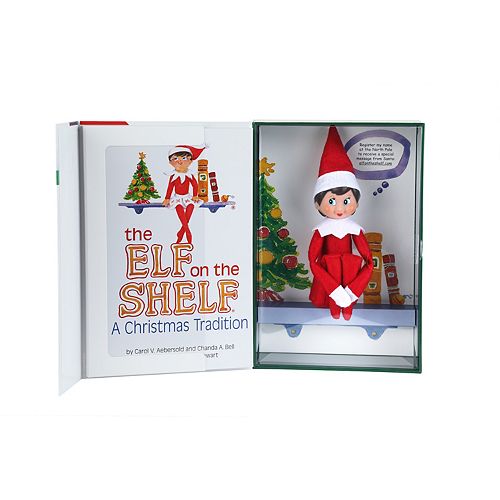 The Elf on the Shelf Search
Daily, until December 21st
The Elf on the Shelf is hiding in downtown Saint Joseph! Find him and win your own Elf.
Click here for more info and rules of the search...