Shop Locally, Here, 24/7!

Small Busines Saturday - We are excited to celebrate small businesses in Southwest MI! Shop Local!
Saturday, November 25
To celebrate Small Business Saturday, we're giving away a free book with a purchase of $20 or up (Advanced Reader's Copy). We will also be open until 8:00 PM.
Book Signing and Storytimes with Leslie Helakoski
1:00-3:00 PM (Storytimes Ongoing)
Patrica Polacco Signs her books
Sunday, December 3, 3-5 PM
Children's author Patricia Polacco will be visiting the St. Joseph schools
and will also sign her books at Forever Books!
Time at this event is limited, so a receipt with a time slot and number is required in advance. Click here for more info, including guidelines for how her signing will run.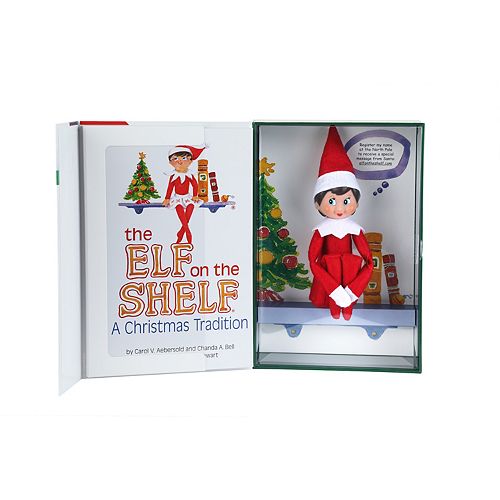 The Elf on the Shelf Search
Daily, until December 21st
The Elf on the Shelf is hiding in downtown Saint Joseph! Find him and win your own Elf.
Click here for more info and rules of the search...