Forever Books Gift Certificates
Please call the store at (269) 982-1110 to order gift cards.
Mailing is free! Choose your amount from $10 and up.
Shop Locally, Here, 24/7!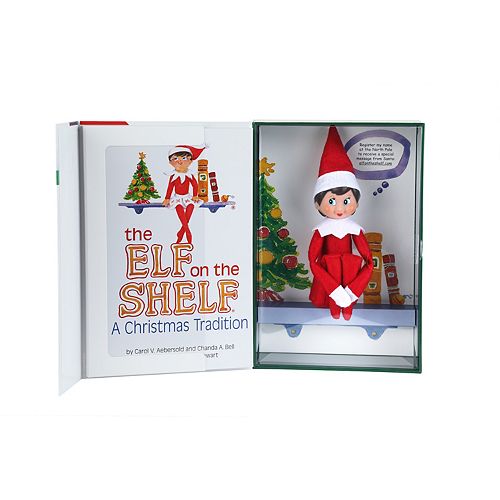 The Elf on the Shelf Search
Daily, until December 21st
The Elf on the Shelf is hiding in downtown Saint Joseph! Find him and win your own Elf.
Click here for more info and rules of the search...