Indie Bestsellers
Top Sellers -
The features of this page require that you enable JavaScript in your browser.
Reported weekly by independent booksellers across America, the Indie Bestseller Lists let you know what indie readers are buying right now.
Indie Bestseller Lists for
For the week ending based on sales in hundreds of independent bookstores nationwide.
Shop Locally, Here, 24/7!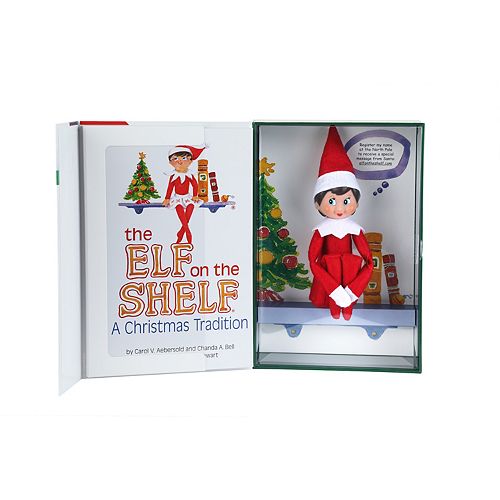 The Elf on the Shelf Search
Daily, until December 21st
The Elf on the Shelf is hiding in downtown Saint Joseph! Find him and win your own Elf.
Click here for more info and rules of the search...