Staff Gift Picks
What do we recommend this Holiday Season? Check out below what our different staff members are reading and recommending.
Shop Locally, Here, 24/7!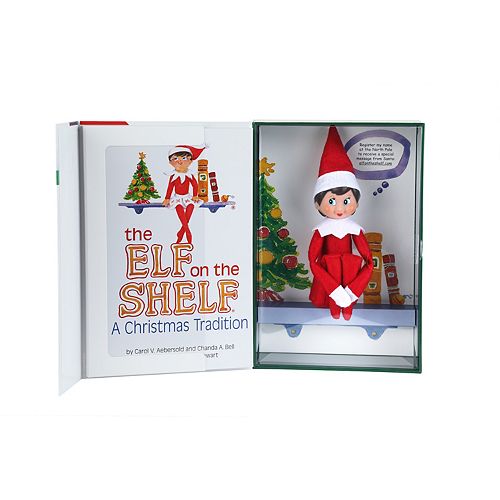 The Elf on the Shelf Search
Daily, until December 21st
The Elf on the Shelf is hiding in downtown Saint Joseph! Find him and win your own Elf.
Click here for more info and rules of the search...