Cats vs. Robots #1: This Is War (Paperback)

$6.99
Usually Ships in 1-5 Days
Staff Reviews
---
This book was about two inventors who invented a chip which gives cats infinity lives and robots no more recharges. Two twins named Max and Min are
both competing- in a game competition and a bottle of the bots. When their mom and dad leave for China, the trouble begins. Pounce De Leon is going to earth to get the chip for the feline empire. Sir Beeps A Lot is after the chip too, for the robot federation. I liked the book because it involved robots and cats. I think someone would want to buy it to read because it is interesting and awesome! -Guest Reader Persephone, age 8
— From
Kids and Teen Books
Description
---
#1 New York Times bestselling author Margaret Stohl and Lewis Peterson's hilarious middle grade debut has it all: robot overlords, secret feline agents, and earthling humans who are in for a real catastrophe.
With examples of why coding is fun and other STEM applications cleverly woven into this fun and thoughtful story about looking beyond binary terms, this is the perfect novel for fans of House of Robots and The Tapper Twins. This middle grade novel is an excellent choice for tween readers in grades 5 to 6, especially during homeschooling. It's a fun way to keep your child entertained and engaged while not in the classroom.
The Robot Federation and the Feline Empire have been at war for eons. And now that fight is coming to a tiny primitive planetoid…Earth. The mission for both cats and robots: retrieve the Singularity Chip. With it, cats can live past their nine lives, and robots are granted eternal battery life.
Meanwhile, twin siblings Max and Min Wengrod are as different as can be. Min always gets good grades, and she loves to read and build robots. Max hates school, and prefers to play games and spend time online with friends.
When Max rescues two kittens and is determined to keep them, Min is horrified that these furballs could ruin her chances at the Battle of the Bots competition. But with hidden forces at play in their own house, and the larger war between cats and robots  fast approaching, will the twins be able to put aside their differences before they get caught in the crossfire?  
About the Author
---
Margaret Stohl is the bestselling author of twelve books for children and teens, including coauthor of the #1
New York Times
bestselling Beautiful Creatures series. She also cowrites Mighty Captain Marvel for Marvel Comics. You can learn more about her at www.mstohl.com.
Kay Peterson is the illustrator of the Cats vs. Robots series.
Lewis Peterson is a game developer and robot builder. When not writing books or making games or building robots, he spends his time reading books and playing games and chasing cats with robots.
Praise For…
---
"While comically contrasting the vast gulf between the mentalities of machines and cats, and (plainly) having great fun with names, the authors also work in significant gulf-bridging elements and developments. A STEM-friendly, high-interest adventure."
— Booklist

"Chaos ensues! This story fits squarely in the subgenre of goofy, outer space–based comedy. Promotion of STEM skills, the drama of a robotics competition, and a gender-nonbinary role model also enhance the text. Recommend for cat lovers and 'Captain Underpants' fans."
— School Library Journal

"This madcap caper featuring an amusing crew of human, feline, and robotic characters launches the Cats vs. Robots series by the craftily matched Stohl and Peterson. The authors sustain sharp comedic irony throughout, interjecting unanticipated plot twists and doses of emotion."
— Publishers Weekly

"[A] mix of tech and kitties, STEM and heart."
— Bulletin of the Center for Children's Books

"Maybe it takes a book about cats and robots to really celebrate being human."
— Holly Goldberg Sloan, author of Counting by 7s

"Thank you, Stohl and Peterson, for uncovering the epic battle being waged in front of our very noses. Young readers will tear right through this hilarious and touching middle grade adventure—if their cat doesn't tear it up first."  
— Pseudonymous Bosch, author of the Secret Series and the Bad Books

"I love this book as much as I love the family who made it. It had me at 'Pounce'!"
— Melissa De La Cruz, author of the Descendants series

"Cats vs. Robots is a rollicking and inventive story that manages to be epic and charming and completely endearing. A fizzy and exciting start to a unique new series."
— Eliot Schrefer, author of the Lost Rainforest series

"The perfect book for anyone who likes cats or robots or books. In other words, everyone, because this book is perfect."
— Brendan Reichs, author of Nemesis

"Irreverent and important, Cats vs. Robots is a rollicking adventure for the whole family to share."
— Tahereh Mafi, author of the Shatter Me series

"Stohl and Peterson have crafted an engaging story of intergalactic war that is nevertheless sincere, bighearted, and filled with talking cats. Also, robots. It's the kind of book I wish I could've read as a kid!"
— Ryan North, author of The Unbeatable Squirrel Girl

"A clever STEM story with some cute animals, this will be of interest to many middle-grade readers."
— MOVParent
Shop Locally, Here, 24/7!
As of March 24, we will not be able to be at the store due to the shelter in place mandate.
You will still be able to order through our website www.foreverbooks.net or by emailing us at foreverbooks@att.net . All books will be shipped directly from our warehouse. We will contact all customers who have a book order pending.
You can also support us today by purchasing a gift card online. These will be mailed and can be redeemed when we re-open!
You can also order KOBO ebooks through this website. Create an account through the link on our homepage, right below this message! Then download the app on the Apple or Google Play store, and you can read them on any device. If you have any questions on how to do this, please call (269) 932-8598 and we'll help you though the process.
We thank you in advance, and for all the support we've received as your community bookstore these 21 years. We hope we will be able to see you soon, dear readers. Take care of yourselves, and read a good book today!
Robin, Diana, Stephen, Beth, and Poppy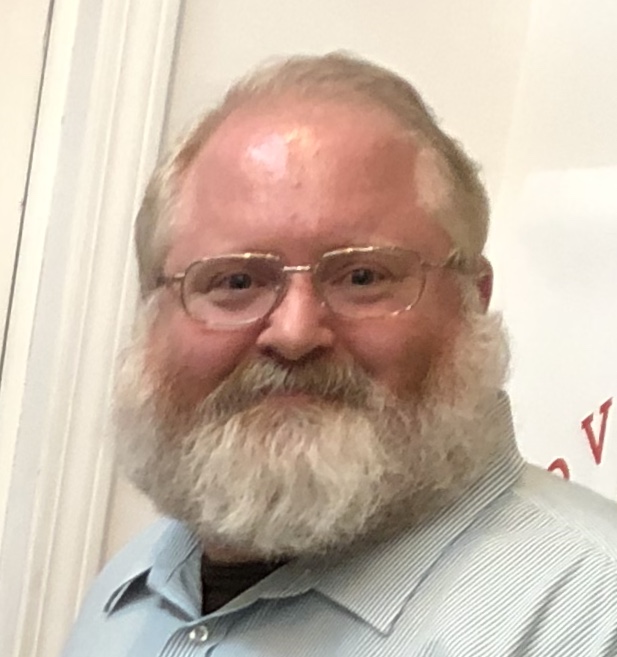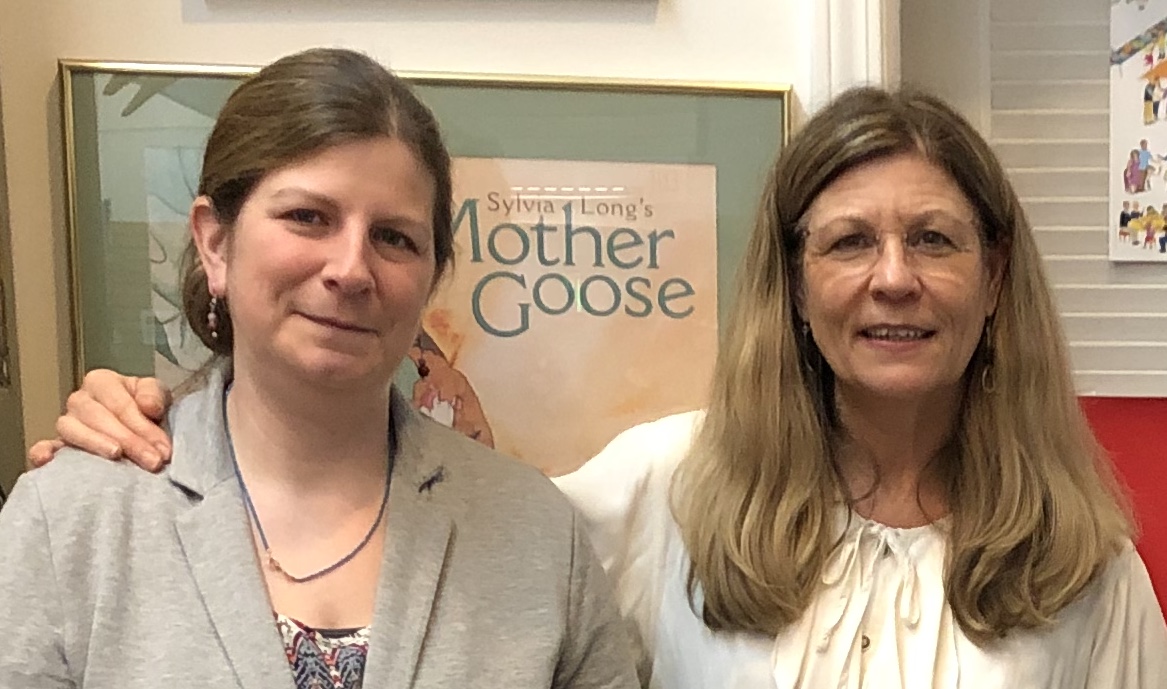 Search for eBooks