Mr. Clark's Awesome Designs Coloring Book (Paperback)

Email or call for price.
Usually Ships in 1-5 Days
Description
---
Mr. Clark's Awesome Designs Coloring Book Welcome, I bring you some of my most interesting hand-done, all original designs that I'm sure all ages will enjoy. Through the years I showed my designs to kids and the feedback I got was awesome, (the word they used). They suggested I display my designs in a coloring book, which I decided to do. Kids of all ages really seem to enjoy coloring them in. My drawings vary from simple, easy to color to the more challenging designs. Are you up for the challenge? So keep those crayons and colored pencils sharp When you're done coloring them in, you can hang them on the wall, hang them just the way they are or even trace over them. Also try transferring the design to your favorite shirt for that awesome look. But no matter what, you're sure to enjoy hour after hour, day after day coloring in my awesome and entertaining creations This is Volume One.
Shop Locally, Here, 24/7!
As of March 24, we will not be able to be at the store due to the shelter in place mandate.
You will still be able to order through our website www.foreverbooks.net or by emailing us at foreverbooks@att.net . All books will be shipped directly from our warehouse. We will contact all customers who have a book order pending.
You can also support us today by purchasing a gift card online. These will be mailed and can be redeemed when we re-open!
You can also order KOBO ebooks through this website. Create an account through the link on our homepage, right below this message! Then download the app on the Apple or Google Play store, and you can read them on any device. If you have any questions on how to do this, please call (269) 932-8598 and we'll help you though the process.
We thank you in advance, and for all the support we've received as your community bookstore these 21 years. We hope we will be able to see you soon, dear readers. Take care of yourselves, and read a good book today!
Robin, Diana, Stephen, Beth, and Poppy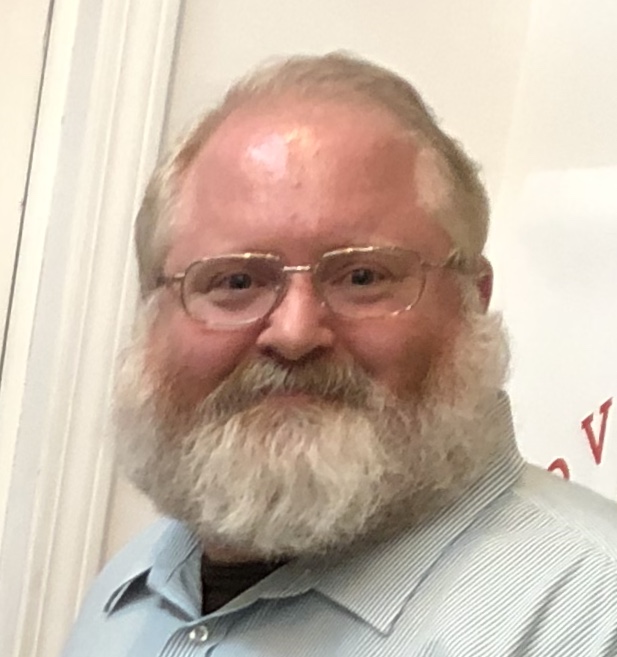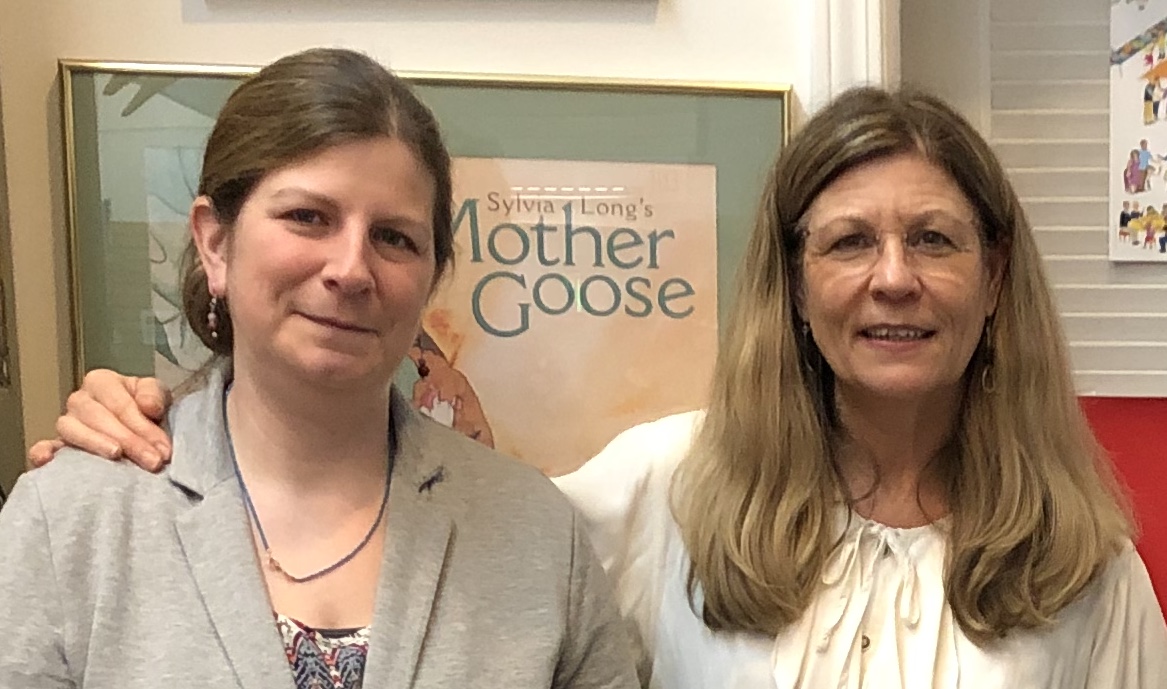 Search for eBooks