Gone So Long (Compact Disc)

$44.99
Usually Ships in 1-5 Days
Winter 2019 Reading Group Indie Next List
---
"Precision of language, artistry of plot. The author plays no favorites with the three main characters (Daniel, who killed his former wife, Linda, in a fit of rage; Susan, who witnessed the homicide decades earlier; and Lois, Linda's mother, who raised Susan). Each character and storyline is fully developed, giving the reader a great sense of how and why they are who they are. I felt empathy for each of them (yes, even a man who killed his wife!) and read the book on the edge of my seat!"
— Dawn Rennert, The Concord Bookshop, Concord, MA
Description
---
Andre Dubus III's first novel in a decade is a masterpiece of thrilling tension and heartrending empathy. Few writers can enter their characters so completely or evoke their lives as viscerally as Andre Dubus III. In this deeply compelling new novel, a father, estranged for the worst of reasons, is driven to seek out the daughter he has not seen in decades. Daniel Ahearn lives a quiet, solitary existence in a seaside New England town. Forty years ago, following a shocking act of impulsive violence on his part, his daughter, Susan, was ripped from his arms by police. Now in her forties, Susan still suffers from the trauma of a night she doesn't remember, as she struggles to feel settled, to love a man and create something that lasts. Lois, her maternal grandmother who raised her, tries to find peace in her antique shop in a quaint Florida town but cannot escape her own anger, bitterness, and fear. Cathartic, affirming, and steeped in the empathy and precise observations of character for which Dubus is celebrated, Gone So Long explores how the wounds of the past afflict the people we become, and probes the limits of recovery and absolution.
Shop Locally, Here, 24/7!
As of March 24, we will not be able to be at the store due to the shelter in place mandate.
You will still be able to order through our website www.foreverbooks.net or by emailing us at foreverbooks@att.net . All books will be shipped directly from our warehouse. We will contact all customers who have a book order pending.
You can also support us today by purchasing a gift card online. These will be mailed and can be redeemed when we re-open!
You can also order KOBO ebooks through this website. Create an account through the link on our homepage, right below this message! Then download the app on the Apple or Google Play store, and you can read them on any device. If you have any questions on how to do this, please call (269) 932-8598 and we'll help you though the process.
We thank you in advance, and for all the support we've received as your community bookstore these 21 years. We hope we will be able to see you soon, dear readers. Take care of yourselves, and read a good book today!
Robin, Diana, Stephen, Beth, and Poppy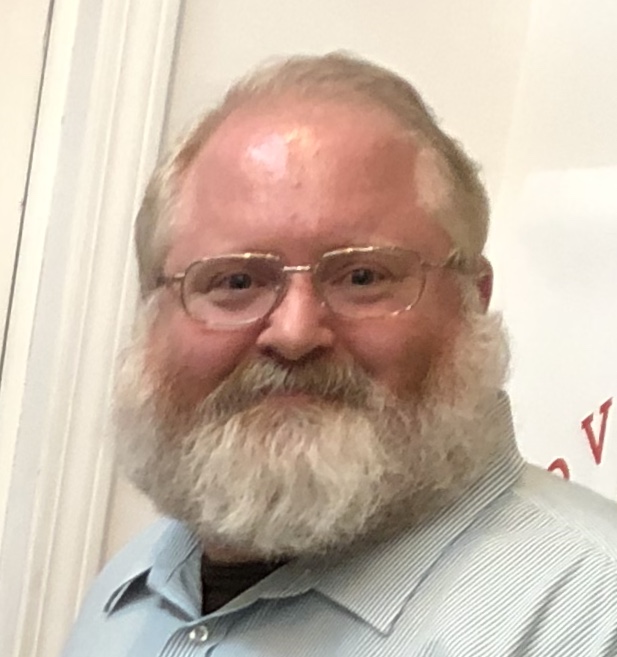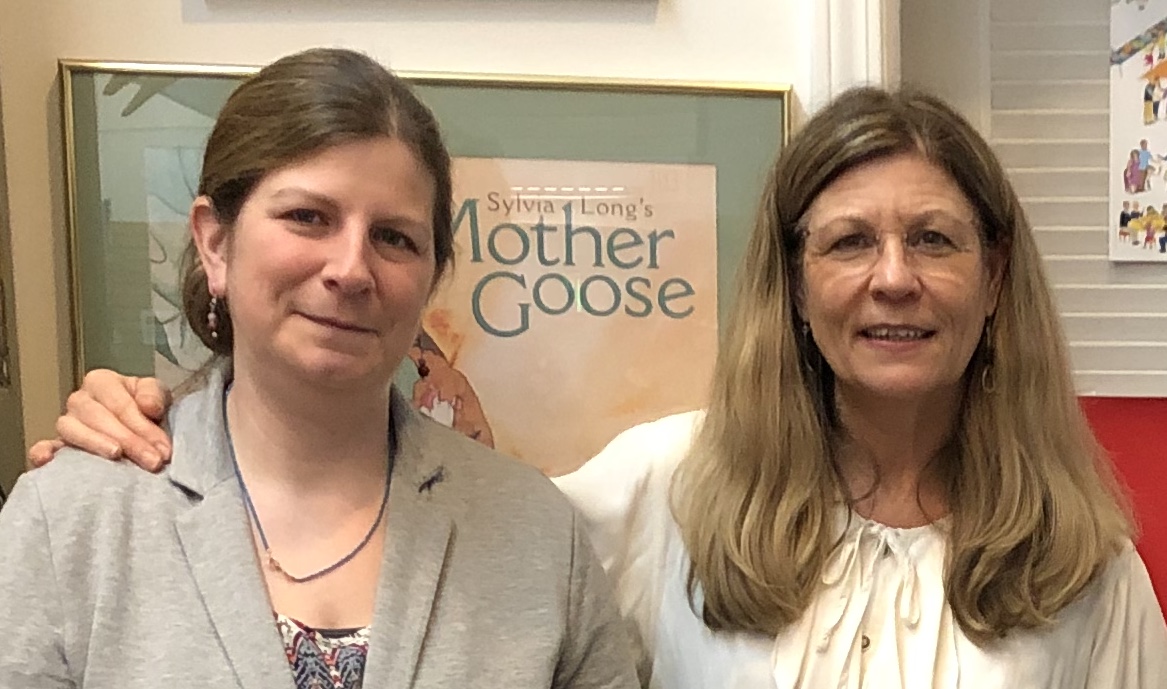 Search for eBooks