Irena's Children (Kobo eBook)
$8.99
Description
---
From New York Times bestselling author Tilar Mazzeo comes the extraordinary and long forgotten story of Irena Sendler—the "female Oskar Schindler"—who took staggering risks to save 2,500 children from death and deportation in Nazi-occupied Poland during World War II—now adapted for a younger audience.
Irena Sendler was a young Polish woman living in Warsaw during World War II with an incredible story of survival and selflessness. And she's been long forgotten by history.
Until now.
This young readers edition of Irena's Children tells Irena's unbelievable story set during one of the worst times in modern history. With guts of steel and unfaltering bravery, Irena smuggled thousands of children out of the walled Jewish ghetto in toolboxes and coffins, snuck them under overcoats at checkpoints, and slipped them through the dank sewers and into secret passages that led to abandoned buildings, where she convinced her friends and underground resistance network to hide them.
In this heroic tale of survival and resilience in the face of impossible odds, Tilar Mazzeo and adapter Mary Cronk Farrell share the true story of this bold and brave woman, overlooked by history, who risked her life to save innocent children from the horrors of the Holocaust.
Shop Locally, Here, 24/7!
As of March 24, we will not be able to be at the store due to the shelter in place mandate.
You will still be able to order through our website www.foreverbooks.net or by emailing us at foreverbooks@att.net . All books will be shipped directly from our warehouse. We will contact all customers who have a book order pending.
You can also support us today by purchasing a gift card online. These will be mailed and can be redeemed when we re-open!
You can also order KOBO ebooks through this website. Create an account through the link on our homepage, right below this message! Then download the app on the Apple or Google Play store, and you can read them on any device. If you have any questions on how to do this, please call (269) 932-8598 and we'll help you though the process.
We thank you in advance, and for all the support we've received as your community bookstore these 21 years. We hope we will be able to see you soon, dear readers. Take care of yourselves, and read a good book today!
Robin, Diana, Stephen, Beth, and Poppy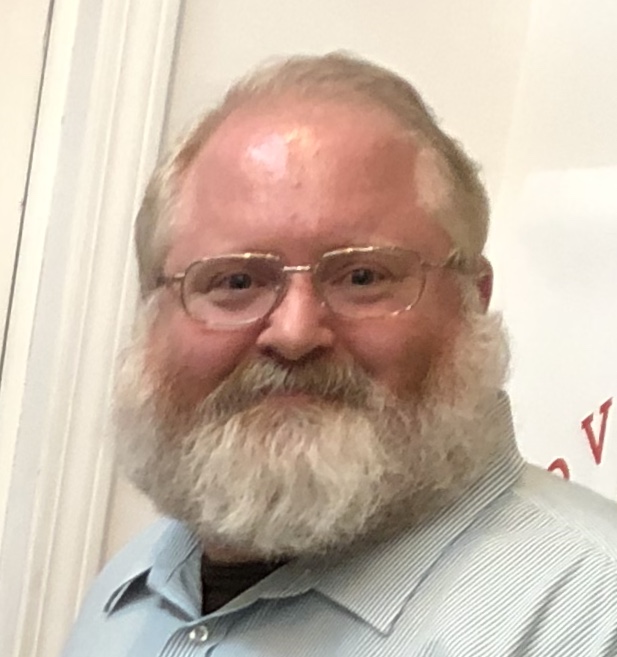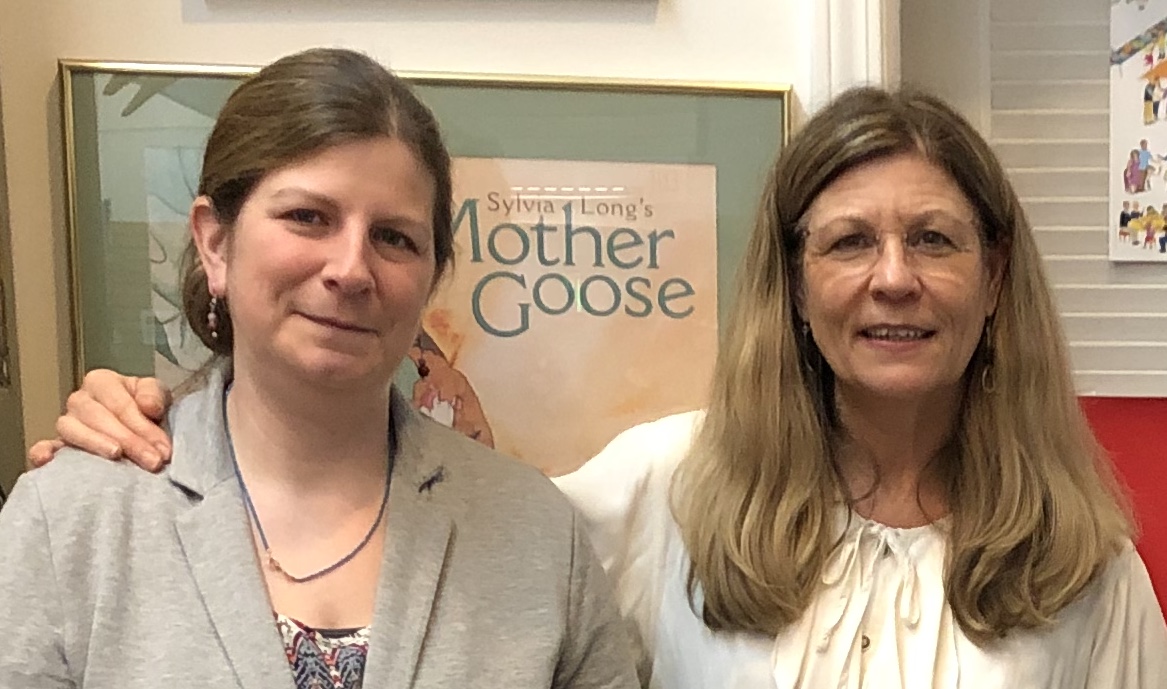 Search for eBooks