The Elf on the Shelf Search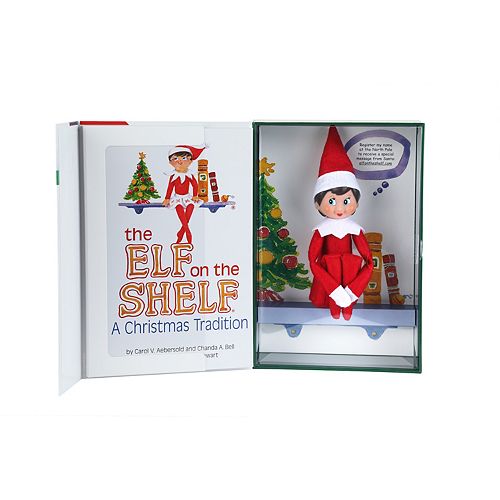 The Elf on the Shelf is hiding in downtown Saint Joseph! Find him and win your own Elf.
The rules for the Elf on the Shelf Search are simple:
1) Pick up your Passport at Forever Books starting November 18th and ending December 21st.
2) When you spot the Elf on a Shelf at any one of the businesses listed on the reverse side, collect a store stamp or signature.
3) Return your completed Passport to Forever Books by noon on December 21st to be entered in the prize drawing.
4) The winners of the drawing will receive an Elf on the Shelf gift box with the Elf and a book. 24 sets will be awarded. Prizes must be picked up in person or arrangements must be made to pay for shipping costs
Event date:
Saturday, November 18, 2017 - 10:00am to Thursday, December 21, 2017 - 6:00pm
Shop Locally, Here, 24/7!
Meet Tiya Miles as she speaks
and signs The Dawn of Detroit
Thursday, April 19 at 6:30 PM
Reservations Requested. Call the store or email us to save your seat.
For more info on this event, click here!
Book Launch for St. Joseph author Jessica Pennington's new YA novel, Love Songs & Other Lies
Friday, April 27th, 6:30 PM
For more info on this event, click here!