Heritage Museum & Cultural Center Exhibition Opening: Proclaiming Emancipation
Thursday, February 27 at the Heritage Museum and Cultural Center
601 Main St. Saint Joseph
Free to the public (Suggested $5 donation). Beer & Wine available for purchase.
Book sales managed by Forever Books. Call, email or stop by to purchase one in advance of event.
5:00 - 6:45 PM Exhibition Preview & Cocktail Reception with the 102nd USCT Black History Group
The 102nd USCT/Black History Group was founded in 1986 in response to the Michigan Sesquicentennial Celebration. The group has since participated in a number of reenactments, parades, and ceremonies in Michigan, Indiana, Ohio, Illinois, Kentucky, Washington DC, Massachusetts, and Canada.


7:00 - 8:30 PM Keynote "Pioneers and Patriots: The Hidden Histories of Michigan's Black Founding Citizens" presented by Dr. Anna-lisa Cox
The long-hidden stories of America's black pioneers, the frontier they settled, and their fight for the heart of the nation.
The Bone and Sinew of the Land tells the Griers' story and the stories of many others like them: the lost history of the nation's first Great Migration. In building hundreds of settlements on the frontier, these black pioneers were making a stand for equality and freedom. Their new home, the Northwest Territory--the wild region that would become present-day Ohio, Illinois, Indiana, Michigan, and Wisconsin--was the first territory to ban slavery and have equal voting rights for all men. Though forgotten today, in their own time the successes of these pioneers made them the targets of racist backlash. Political and even armed battles soon ensued, tearing apart families and communities long before the Civil War. This groundbreaking work of research reveals America's forgotten frontier, where these settlers were inspired by the belief that all men are created equal and a brighter future was possible.
Anna-Lisa Cox is an award winning historian on the history of racism and race relations in nineteenth-century America. She is a non-resident Fellow at Harvard University's Hutchins Center for African and African American Research. She was a recent Research Associate at the new Smithsonian National Museum of African American History and Culture where her original research underpinned two historical exhibits. Click here for the link to the Washington Post's feature article on her exhibit on African-American pioneers.
Dr. Cox has been invited to speak at a variety of institutions and organizations across the United States, from universities to middle schools. Her keynote addresses at annual diversity training sessions for hospitals, banks, and law firms have garnered high praise. Dr. Cox has been invited to teach specially created courses at a number of colleges and institutions including recent seminars at the Newberry Library in Chicago. She is also an historical consultant for museums, historical societies, and documentary film makers.
She has been the recipient of numerous awards for her research, including a Gilder Lehrman Foundation Fellowship and grants from the Spencer Foundation. Her published works include numerous essays and editorials as well as the books A Stronger Kinship: One Town's Extraordinary Story of Hope and Faith and The Bone and Sinew of the Land: America's Black Pioneers and the Struggle for Equality.
Event date:
Thursday, February 27, 2020 - 5:00pm to 8:30pm

$28.00
ISBN: 9781610398107
Availability: Usually Ships in 1-5 Days
Published: PublicAffairs - June 12th, 2018
---
Shop Locally, Here, 24/7!
As of March 24, we will not be able to be at the store due to the shelter in place mandate.
You will still be able to order through our website www.foreverbooks.net or by emailing us at foreverbooks@att.net . All books will be shipped directly from our warehouse. We will contact all customers who have a book order pending.
You can also support us today by purchasing a gift card online. These will be mailed and can be redeemed when we re-open!
You can also order KOBO ebooks through this website. Create an account through the link on our homepage, right below this message! Then download the app on the Apple or Google Play store, and you can read them on any device. If you have any questions on how to do this, please call (269) 932-8598 and we'll help you though the process.
We thank you in advance, and for all the support we've received as your community bookstore these 21 years. We hope we will be able to see you soon, dear readers. Take care of yourselves, and read a good book today!
Robin, Diana, Stephen, Beth, and Poppy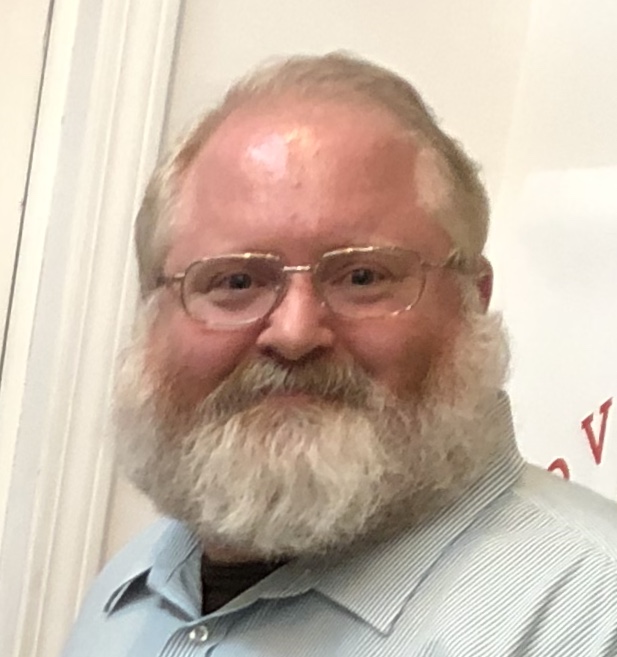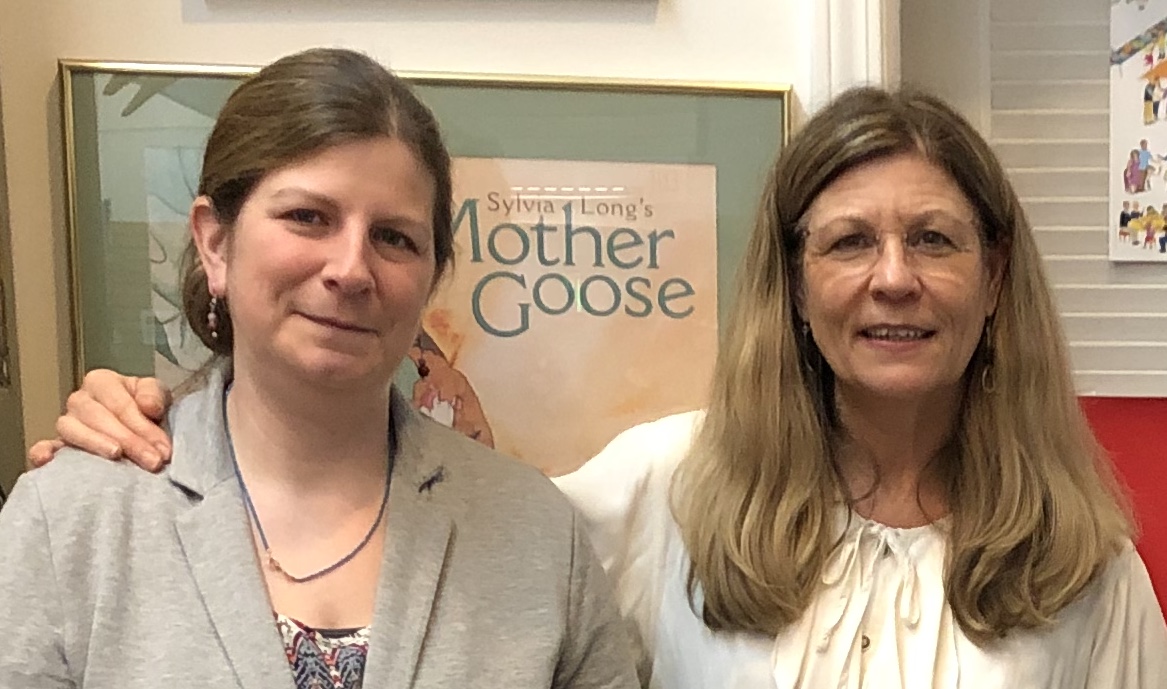 Search for eBooks