Story Time with Beth
Thursday, February 20th at 10:45
Poppy will be on vacation, but Beth will have stories for you to enjoy.
We will also have treats!
As always, 20% off your entire order for all patrons!
It's time for a nap but, just like stubborn toddlers everywhere, Annalise Devin McFleece won't have anything to do with bedtime. Dad tries to encourage sleepiness by pushing her around the park in her stroller. Along the way, they pass a man sitting on a bench, dog walkers walking dogs, a boy on a skateboard, kids playing ball, a girl practicing her juggling, and others. Each of them thinks that taking a nap is a great idea and if Annalise Devin McFleece doesn't want hers, they'll happy take it. And one by one, everyone falls asleep...except Annalise Devin McFleece. But when she's finally ready for her nap, all the naps are taken! Is there anyone who has an extra nap to spare?

With every turn of the page, the busy city scene becomes more and more quiet...except for Annalise Devin McFleece.

Will she ever take a nap?
Event date:
Thursday, February 20, 2020 - 10:45am
Shop Locally, Here, 24/7!
As of March 24, we will not be able to be at the store due to the shelter in place mandate.
You will still be able to order through our website www.foreverbooks.net or by emailing us at foreverbooks@att.net . All books will be shipped directly from our warehouse. We will contact all customers who have a book order pending.
You can also support us today by purchasing a gift card online. These will be mailed and can be redeemed when we re-open!
You can also order KOBO ebooks through this website. Create an account through the link on our homepage, right below this message! Then download the app on the Apple or Google Play store, and you can read them on any device. If you have any questions on how to do this, please call (269) 932-8598 and we'll help you though the process.
We thank you in advance, and for all the support we've received as your community bookstore these 21 years. We hope we will be able to see you soon, dear readers. Take care of yourselves, and read a good book today!
Robin, Diana, Stephen, Beth, and Poppy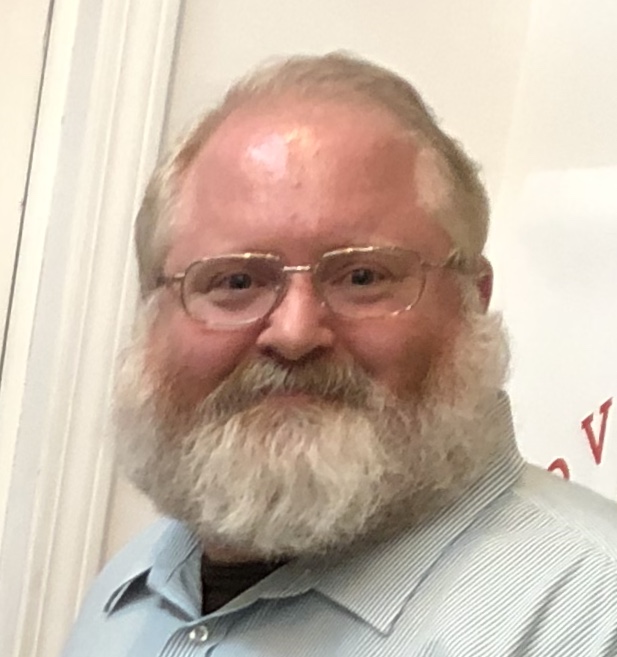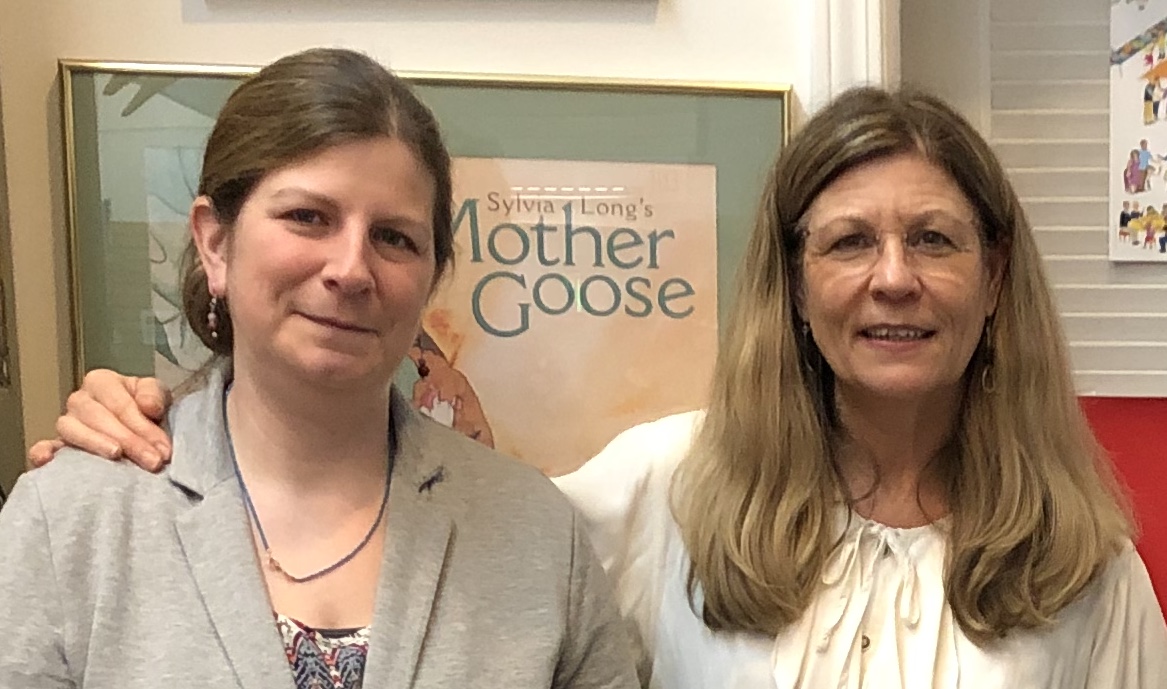 Search for eBooks