Local History/Interest Books
Limited copies of each title are available. Please double check with store for availability.


$19.95
ISBN: 9780988977204
Availability: Usually Ships in 1-5 Days
Published: In-Depth Editions, LLC - June 1st, 2014
Using never before published police reports, interviews with family members of key witnesses, and leading experts, historian Chriss Lyon establishes the foundation for what would develop as a haven for gangsters from the onset of the Prohibition Era through to the mid-twentieth century, while revealing new information about the eventual capture of notorious gangster Fred "Killer" Burke.
---

Email or call for price.
ISBN: 9780988977211
Availability: Backordered
Published: In-Depth Editions, LLC - June 1st, 2013
This gripping and suspenseful narrative begins as the team sets out upon its quest, an expedition fraught with disappointments and surprising discoveries as the explorers plow through archives and scour the lake bottom. An unexpected meeting with a victim's son prompts a search of a different kind, one that would be more illuminating than submerged sections of twisted aluminum. Weaving past and present together through meticulous research and heart-rending interviews, V. O. van Heest paints a captivating portrait of the victims, vividly recreates the last few hours of Flight 2501, and reveals that the answers are sometimes found in unexpected places.
---
Shop Locally, Here, 24/7!
As of March 24, we will not be able to be at the store due to the shelter in place mandate.
You will still be able to order through our website www.foreverbooks.net or by emailing us at foreverbooks@att.net . All books will be shipped directly from our warehouse. We will contact all customers who have a book order pending.
You can also support us today by purchasing a gift card online. These will be mailed and can be redeemed when we re-open!
You can also order KOBO ebooks through this website. Create an account through the link on our homepage, right below this message! Then download the app on the Apple or Google Play store, and you can read them on any device. If you have any questions on how to do this, please call (269) 932-8598 and we'll help you though the process.
We thank you in advance, and for all the support we've received as your community bookstore these 21 years. We hope we will be able to see you soon, dear readers. Take care of yourselves, and read a good book today!
Robin, Diana, Stephen, Beth, and Poppy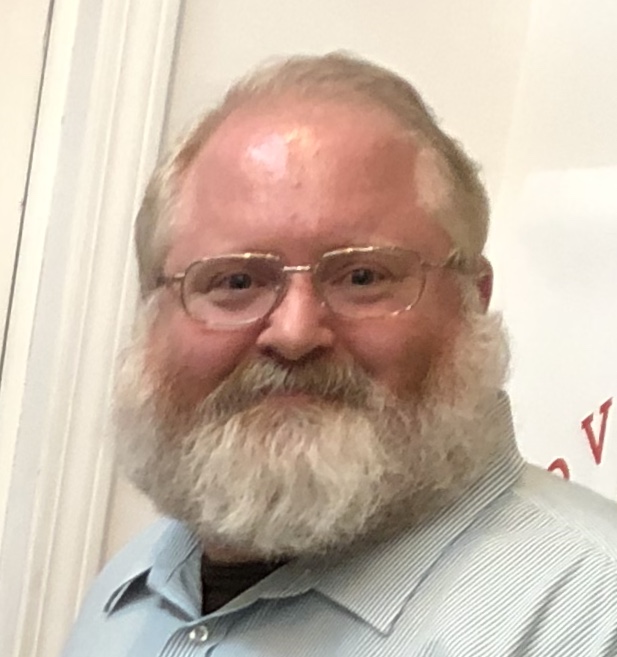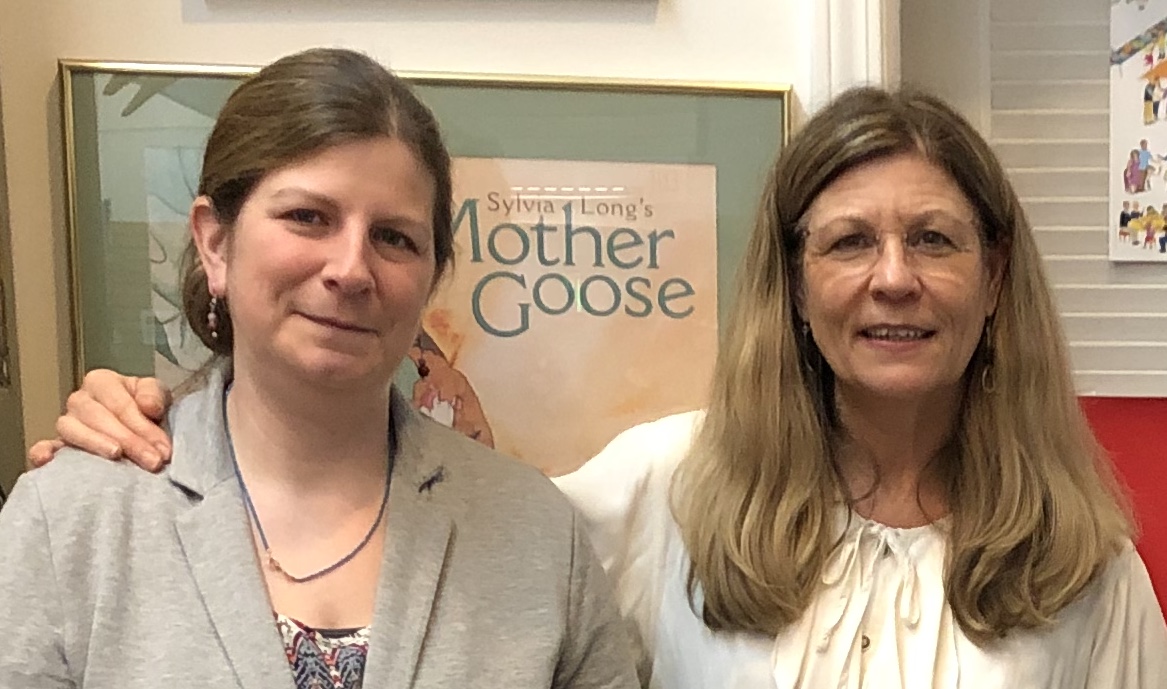 Search for eBooks