Our Staff
Robin Allen is the owner of Forever Books. A former history teacher turned entrepreneur, she opened Forever Books on April Fools Day in 1999 after the closing of a local children's bookstore. When not at the store or working for the store (rare), she enjoys reading non-fiction history, memoirs, political works, and fiction. Robin serves on the Board of Directors of the Great Lakes Independent Booksellers Association.
Diana is the store manager. While the locals seem to think that Diana is always at Forever Books, she can also often be found biking the roads of southwest Michigan. She enjoys reading anything of substance (no chick-lit, please), cookbooks, and she has a private book collection rivaling the store. She has three daughters who have inherited her love of books.
Stephen's parents used to put books in his crib to keep him quiet when he woke up early in the morning, thus starting him on a lifetime of loving literature. At home, he enjoys reading mysteries and poetry, with occasional forays into horror and fantasy. A displaced Vermonter, he has lived in southwest Michigan since the mid-'90s.
Beth is a full-time mother to three small kids and part-time book seller. An avid reader since childhood, when she used to catalog her book collections, she now enjoys reading anything she has time to read. This includes historical fiction, classics, humor, gardening and knitting guides, plus a healthy dose of Harry Potter and Elephant and Piggy.
Shop Locally, Here, 24/7!
As of March 24, we will not be able to be at the store due to the shelter in place mandate.
You will still be able to order through our website www.foreverbooks.net or by emailing us at foreverbooks@att.net . All books will be shipped directly from our warehouse. We will contact all customers who have a book order pending.
You can also support us today by purchasing a gift card online. These will be mailed and can be redeemed when we re-open!
You can also order KOBO ebooks through this website. Create an account through the link on our homepage, right below this message! Then download the app on the Apple or Google Play store, and you can read them on any device. If you have any questions on how to do this, please call (269) 932-8598 and we'll help you though the process.
We thank you in advance, and for all the support we've received as your community bookstore these 21 years. We hope we will be able to see you soon, dear readers. Take care of yourselves, and read a good book today!
Robin, Diana, Stephen, Beth, and Poppy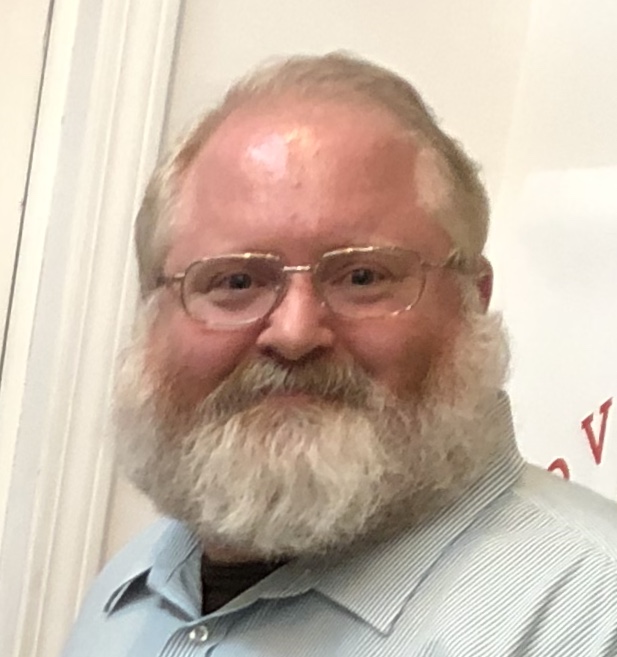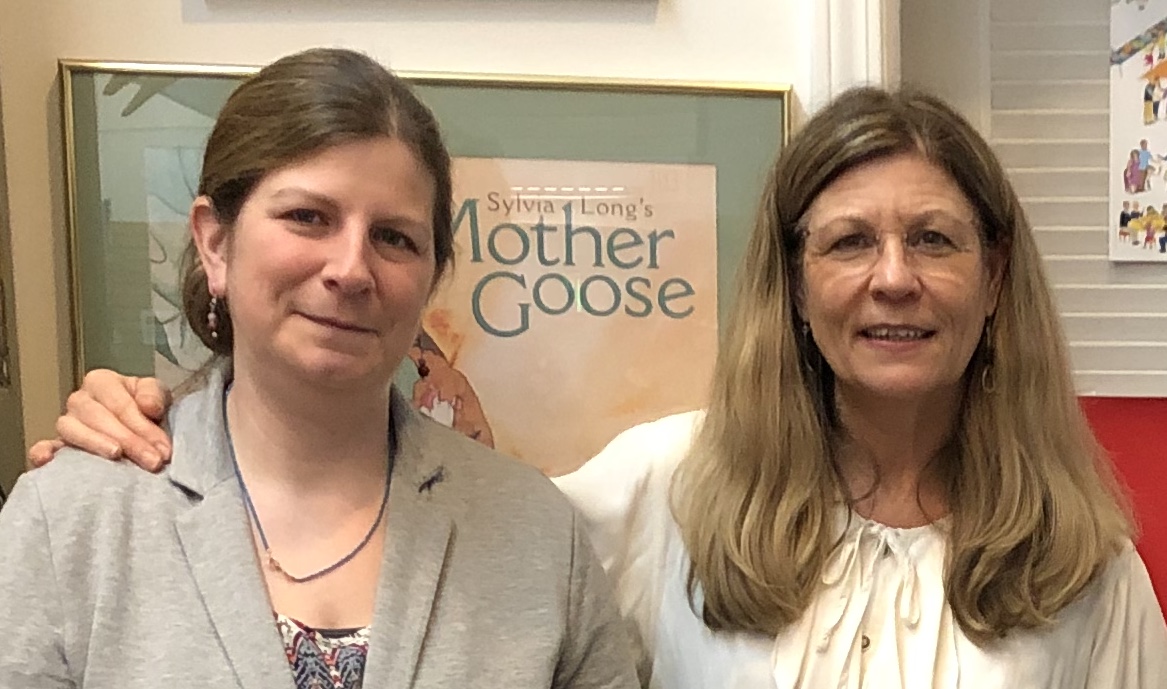 Search for eBooks