Our Story
Forever Books is a general, full-service bookstore located in historic downtown St. Joseph, Michigan. Chosen as the "Most Romantic City" by the Detroit Free Press, St. Joseph overlooks the lighthouse and the western shores of Lake Michigan.
Opened on April Fool's Day in 1999 as a children's bookstore, Forever Books is now 60% adult books and 40% children's books, housed in 1700-square feet. Forever Books has garnered distinction for its customer service and knowledgeable staff, winning the Reader's Choice Award as the "Best Place to Buy Books in Southwest Michigan" for the last eleven years. The store has been featured on an Oprah Winfrey show book club program, and the store has been nominated twice for the Lucille Micheels Pannell Award for Excellence in Children's Bookselling.
Forever Books has also been featured in Lake Magazine and in Midwest Living, which highlighted the store with a full-page photo in its coverage of "Fifteen Essential Winter Experiences Along Lake Michigan".
Owner Robin Allen, recipient of the Entrepreneur of the Year Award from Cornerstone Alliance, leads her staff in the store's motto: "We sell books the old-fashioned way...we read them!". Forever Books is "the destination" in southwest Michigan for people who know and love books.
Shop Locally, Here, 24/7!
As of March 24, we will not be able to be at the store due to the shelter in place mandate.
You will still be able to order through our website www.foreverbooks.net or by emailing us at foreverbooks@att.net . All books will be shipped directly from our warehouse. We will contact all customers who have a book order pending.
You can also support us today by purchasing a gift card online. These will be mailed and can be redeemed when we re-open!
You can also order KOBO ebooks through this website. Create an account through the link on our homepage, right below this message! Then download the app on the Apple or Google Play store, and you can read them on any device. If you have any questions on how to do this, please call (269) 932-8598 and we'll help you though the process.
We thank you in advance, and for all the support we've received as your community bookstore these 21 years. We hope we will be able to see you soon, dear readers. Take care of yourselves, and read a good book today!
Robin, Diana, Stephen, Beth, and Poppy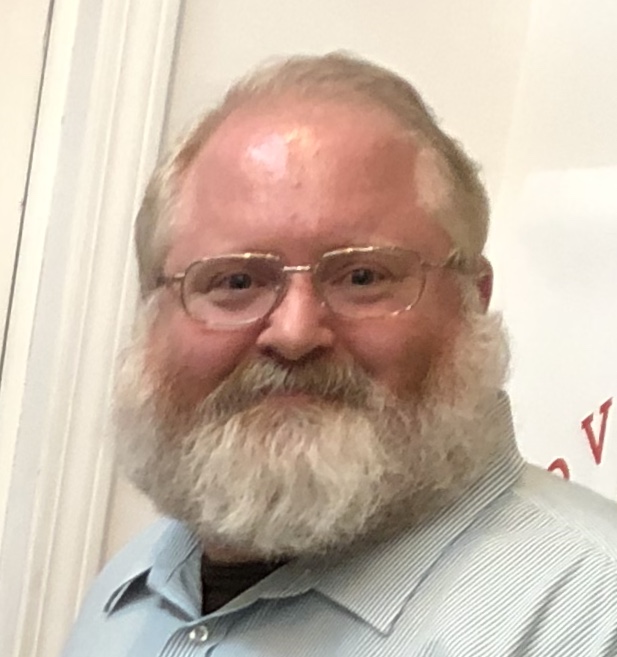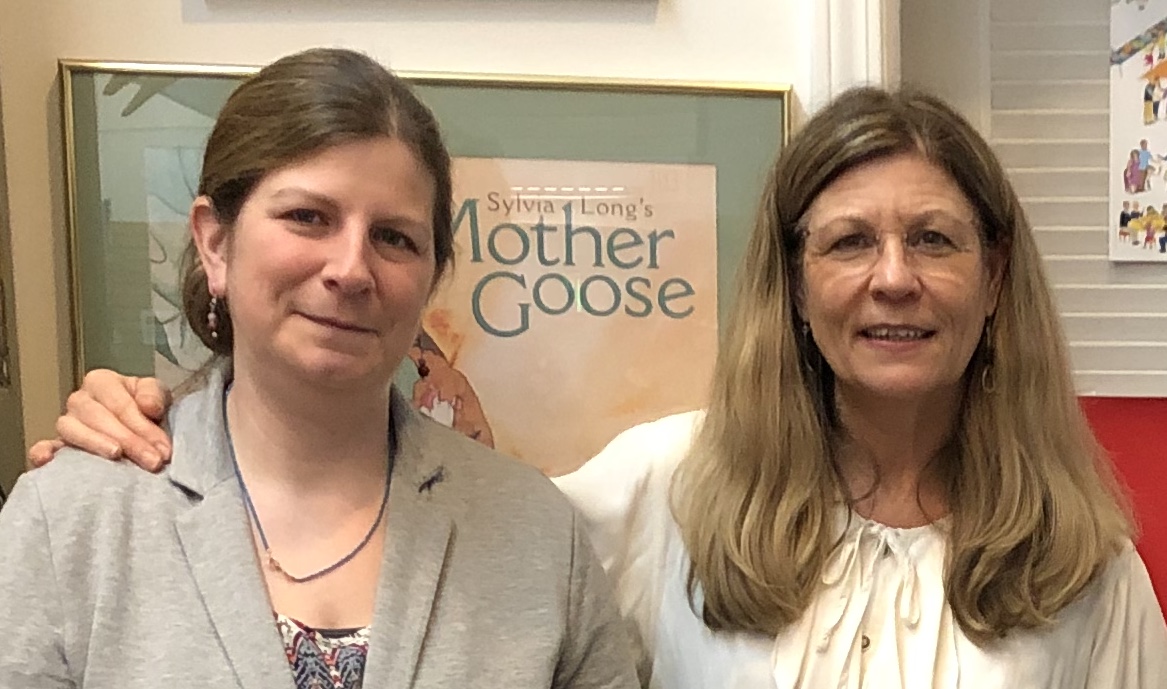 Search for eBooks