William Shakespeare's Black Tea Blend
Submitted by foreverbooks on Fri, 12/09/2016 - 3:12pm
$9.95
SKU: shakespearetea
Description:
Our William Shakespeare tea blend is a combination of a few of the many herbs he references: lavender, roses, rosemary. The wit and playfulness of his verse means that Shakespeare's plays can still be enjoyed today, ideally with a warm cup of tea.

This black tea and floral blend brews to an amber cup with a sweet, floral taste. The slightly earthy and woody notes are rounded out with the citrus taste of bergamot and sweet rose petals.

Ingredients: Rose Congou black tea, lavender petals, rose petals, rosemary and bergamot oil.

Certified Kosher

Brew tea at 212º - steep for 3 minutes.

4 Ounces of loose tea makes approximately 50 cups of tea.
Price: $9.95
Shop Locally, Here, 24/7!
As of March 24, we will not be able to be at the store due to the shelter in place mandate.
You will still be able to order through our website www.foreverbooks.net or by emailing us at foreverbooks@att.net . All books will be shipped directly from our warehouse. We will contact all customers who have a book order pending.
You can also support us today by purchasing a gift card online. These will be mailed and can be redeemed when we re-open!
You can also order KOBO ebooks through this website. Create an account through the link on our homepage, right below this message! Then download the app on the Apple or Google Play store, and you can read them on any device. If you have any questions on how to do this, please call (269) 932-8598 and we'll help you though the process.
We thank you in advance, and for all the support we've received as your community bookstore these 21 years. We hope we will be able to see you soon, dear readers. Take care of yourselves, and read a good book today!
Robin, Diana, Stephen, Beth, and Poppy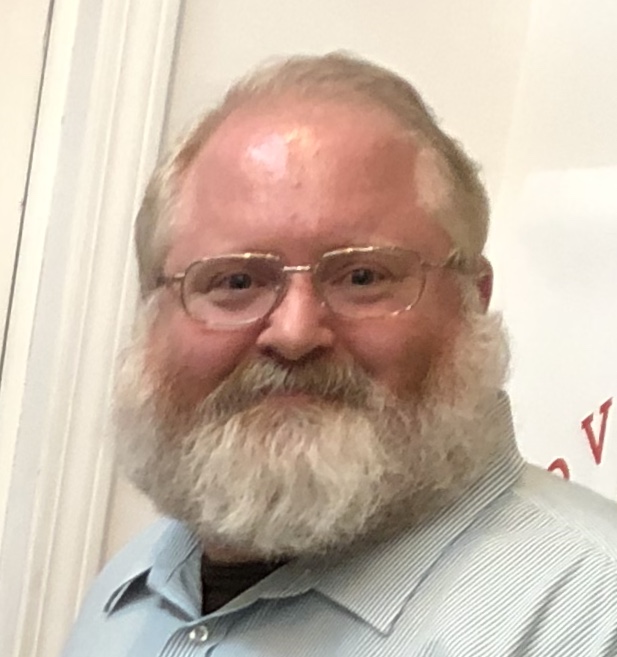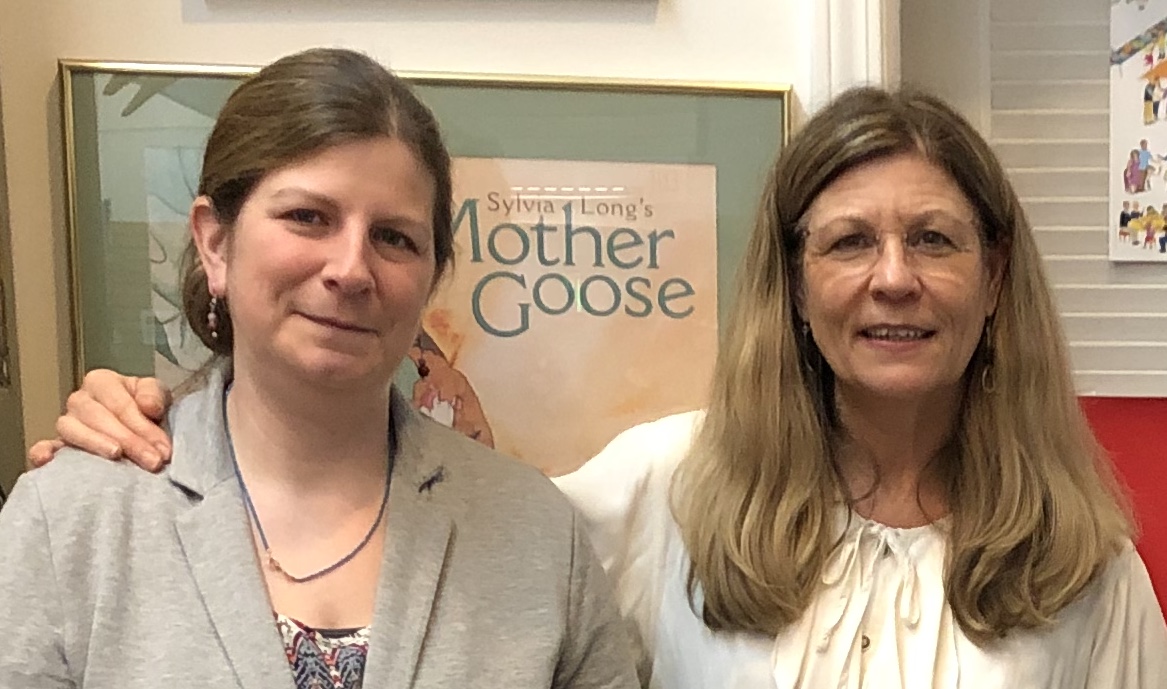 Search for eBooks